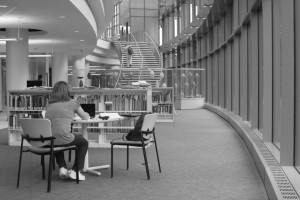 NASHVILLE, Tenn. (WordNews.org) March 9, 2016 — A dozen gay activists announced in a press release plans to visit religious colleges to challenge what they believe are the schools' "anti-LGBTQI policies and empower youth in the South to tackle fundamentalists Christian beliefs about race, sexuality and gender."
The 12 are dubbing their two-week effort the "Beyond Equality Ride." Their trip begins March 13 and will include stops in Tennessee, North Carolina, Mississippi, Alabama, and Georgia.
The activists say they've been trained by Soulforce for a year. Soulforce bills itself as an "18-year-old LGBTQI organization that works at the intersections of race, class, gender, sexuality and faith." It states as its goal the desire to "end the political and religious oppression of LGBTQI people through relentless nonviolent resistance."
Sara Green, an activist participating in the event, said in a release that she has worked for months to connect with students, administration and community members at each of the stops on the route.
"I think it's gonna be like a pilgrimage, to pay homage to all the lives of LGBTQI people who have been harmed by spiritual violence," she said.
This will be the sixth trip. According to Soulforce, to date the participants have visited 101 colleges and universities. In 21 of those schools, the activists say schools changed their policies. Dozens have also been arrested.
Soulforce did not identify which schools it will be visiting.