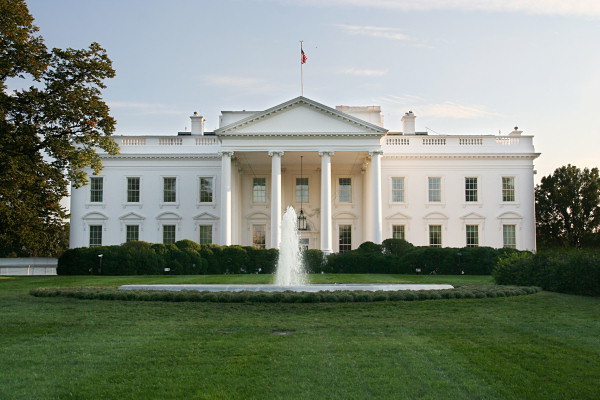 WASHINGTON, D.C. (WordNews.org) Sept. 29, 2012 – Hundreds of Christians are gathering at the White House to voice opposition to President Obama's health care overhaul that they say would force people of faith to violate their religious beliefs.
The event, called Actsfive29, will be held in Lafayette Park from Sept. 29 through Oct. 2.
For more information visit actsfive29.com or Facebook.com/Actsfive29.
"For the faith community, we can never be silent or indifferent when it comes to matters of justice, human rights and religious freedom," said Rev. Patrick Mahoney, director of the Christian Defense Coalition. "As people of principle and faith, we must purpose in our hearts that we will never comply with an unjust or immoral government mandate which would require us to violate our conscience, the teachings of the Scriptures and the historic teachings of the church.
"We want to make it clear to President Obama and all public officials that we would rather spend time in jail that to be forced into complying with a mandate that crushes religious freedom," he added.
Organizers expected there to be arrests for civil disobedience in front of the White House.