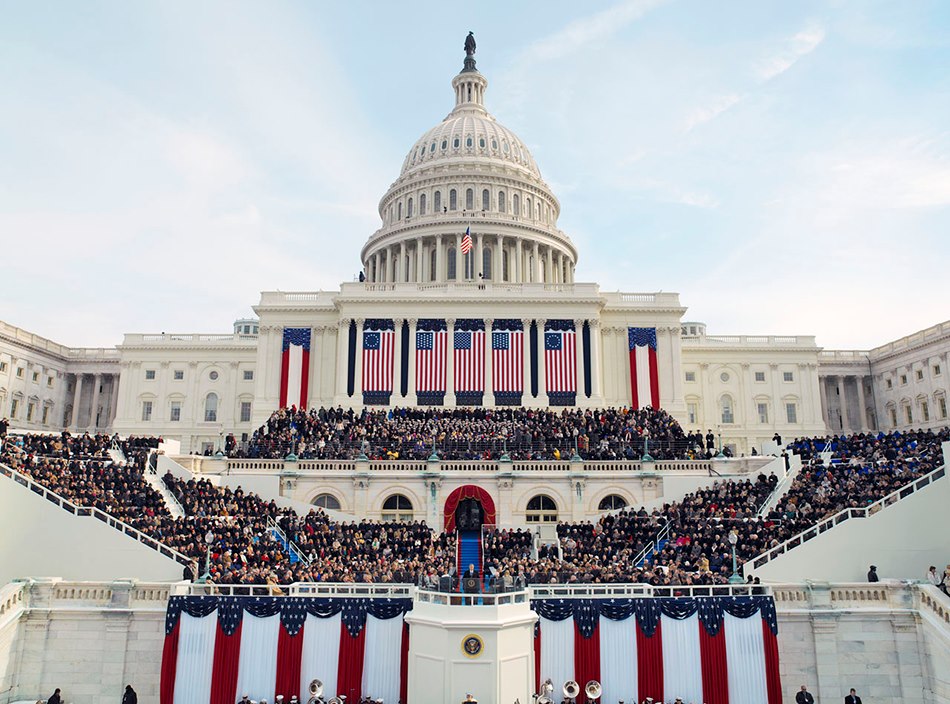 WASHINGTON, D.C. (WordNews.org)  Jan. 15, 2013 – The day after the Rev. Louie Giglio pulled out from plans to deliver the benediction at President Barack Obama's inauguration on Jan. 21, organizers of the Presidential Inaugural Prayer Breakfast released the list of high-profile ministry leaders who will be participating.
Giglio stepped down after critics drew attention to a sermon in the 1990s he preached calling for Christians to "firmly respond to the aggressive agenda" of some in the gay community, TheWashington Post reported.
Giglio issued a statement saying his involvement in the inauguration would be "dwarfed by those seeking to make their agenda the focal point of the inauguration."
There will still be some ministry heavyweights in D.C. on that day, including Pat Robertson, who heads CBN and hosts the 700 Club, and former '50s rocker and Christian film actor Pat Boone, as well as politicians, diplomats and ambassadors for the breakfast.
President Barack Obama has not confirmed his attendance. Pastor Benny Hinn was aslo invited to attend.
The theme for this year's event is from Esther 4:13: "We are called for such a time as this."
The event will be held in the Washington Marriott Wardman Park hotel at 2660 Woodley Rd NW, Washington, DC from 7-11 a.m.
For more information about the breakfast